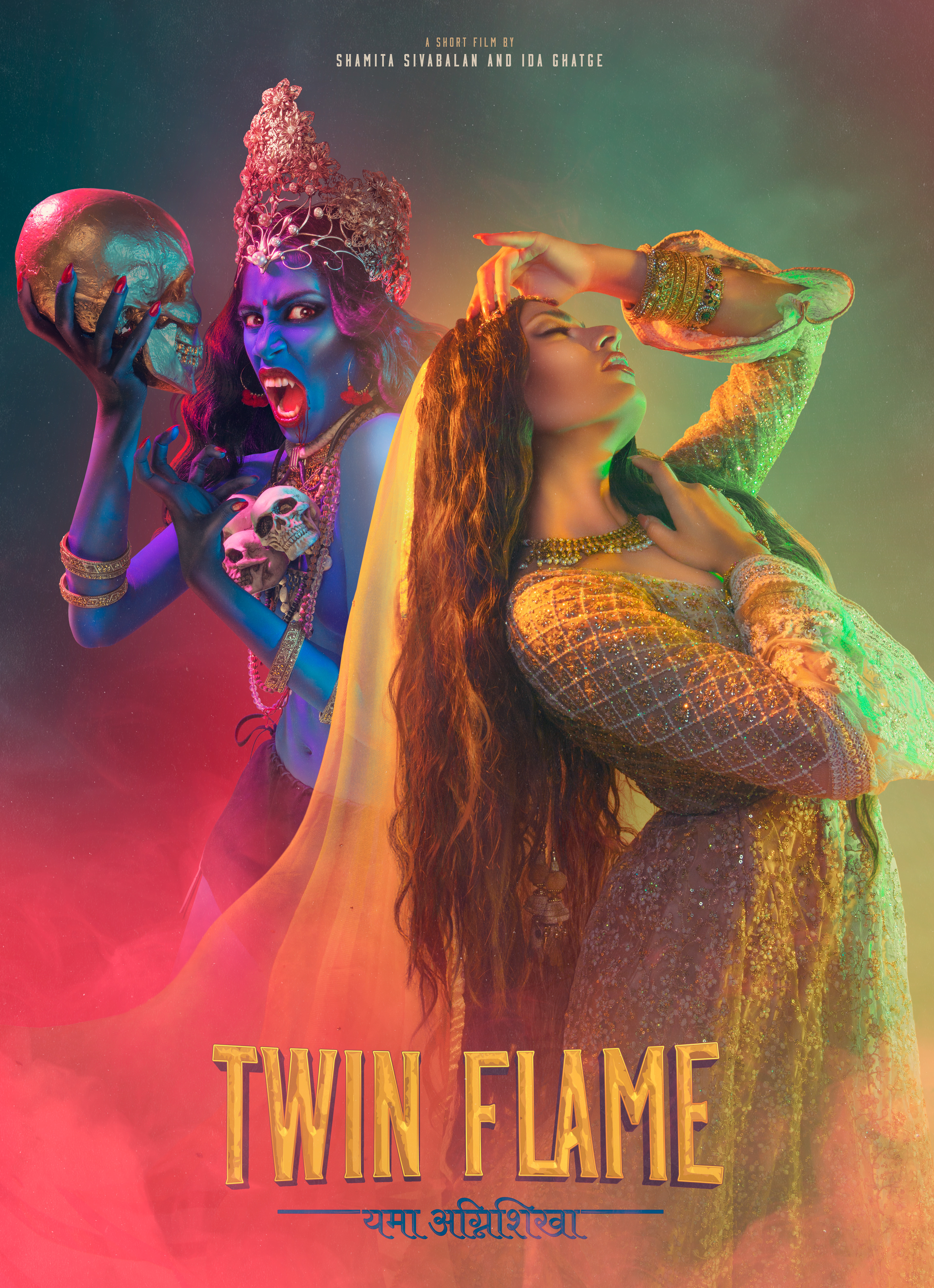 Twin Flame intends to educate and entertain Melbourne's multicultural community by discussing the intersectionality of femininity, race, mental health and cultural differences. Utilising two characters inspired by Hindu goddess', Twin Flame encourages a conversation about the fluid nature of morality by breaking down of traditional Indian mythology through a 21st Century feminist lens. 
The film runtime is set to be about 20 minutes, and will comprise of storytelling through installations, dance and physical storytelling (abhinaya), spoken word and contemporary Indian music.
Below are some images I captured during the teaser shoot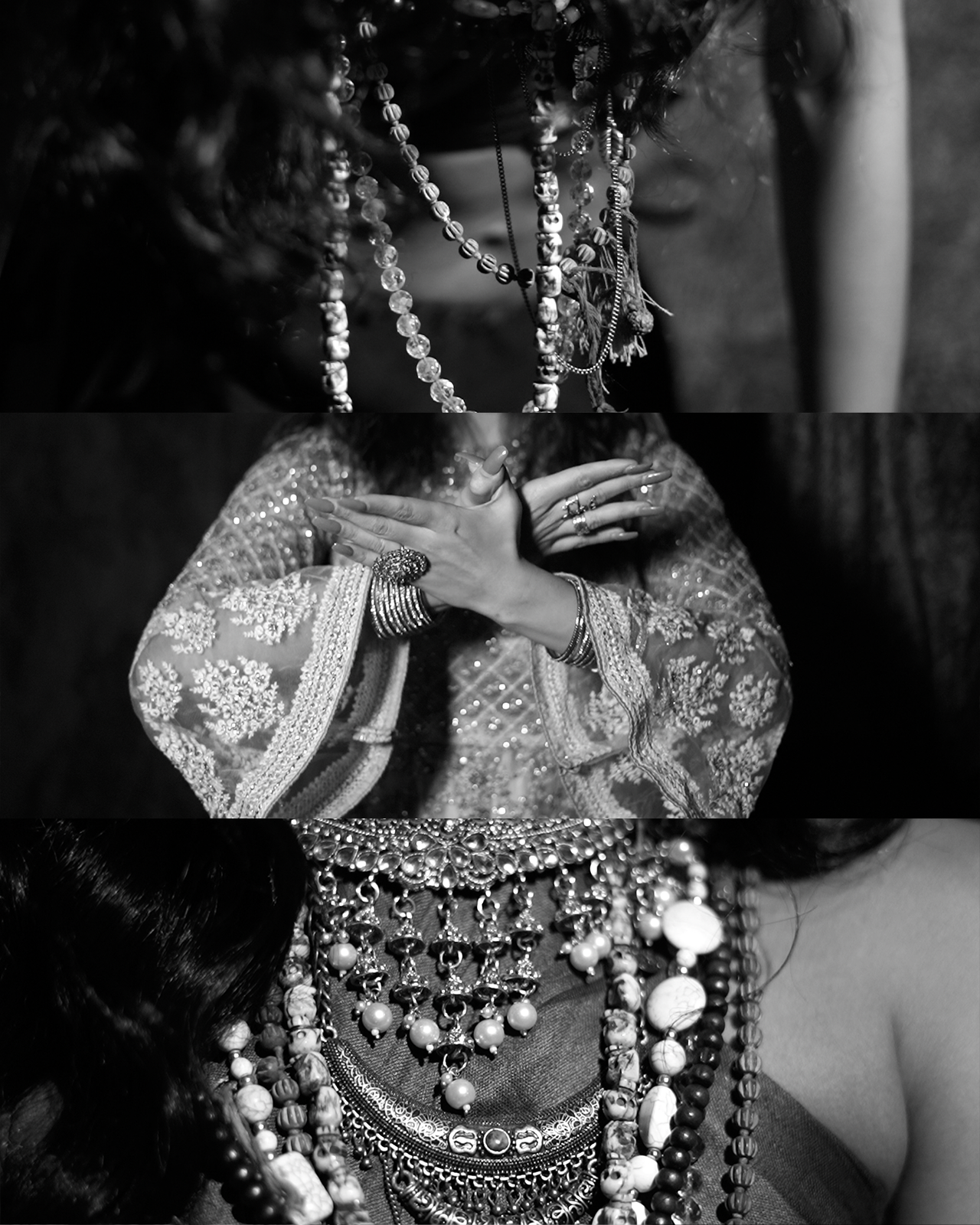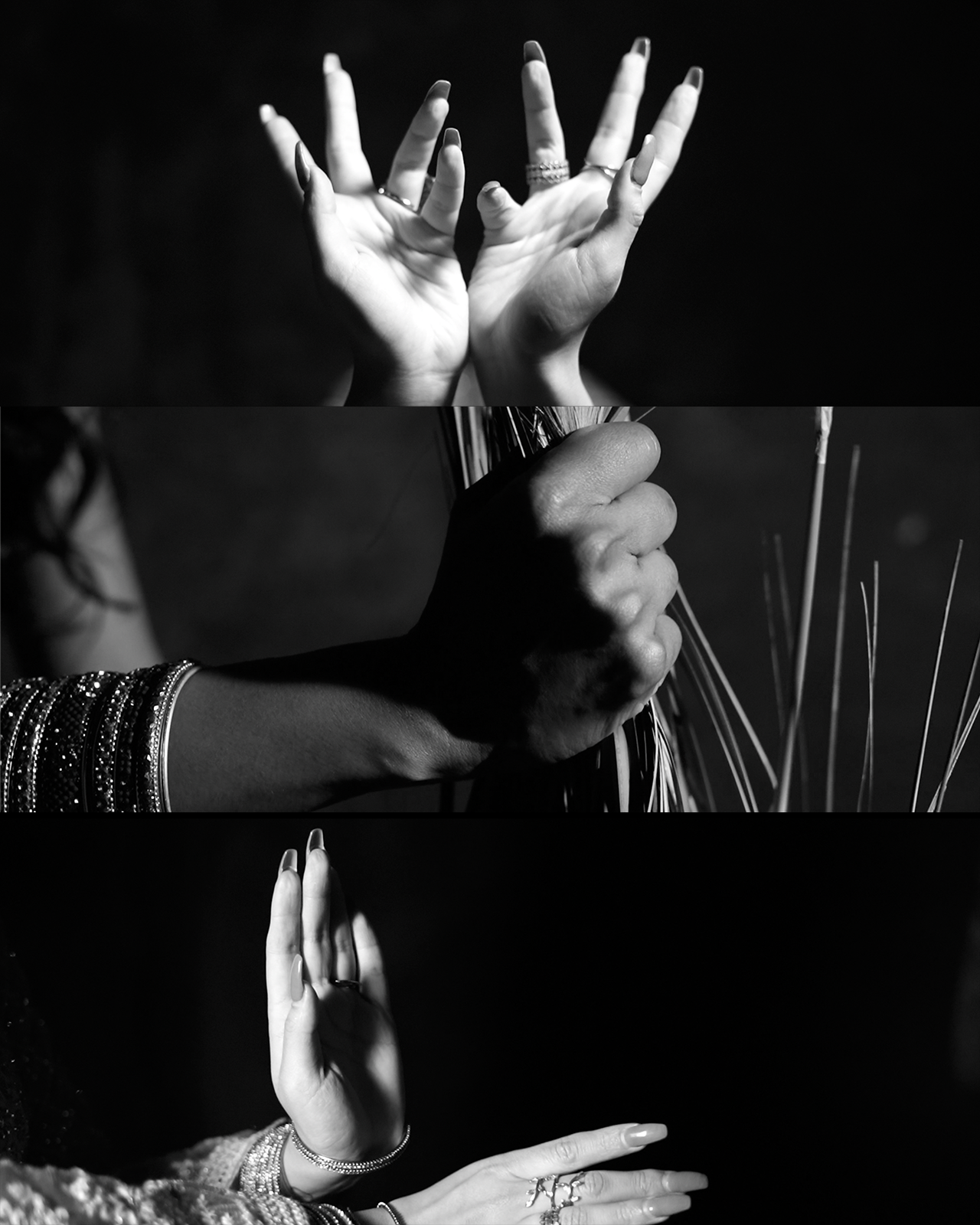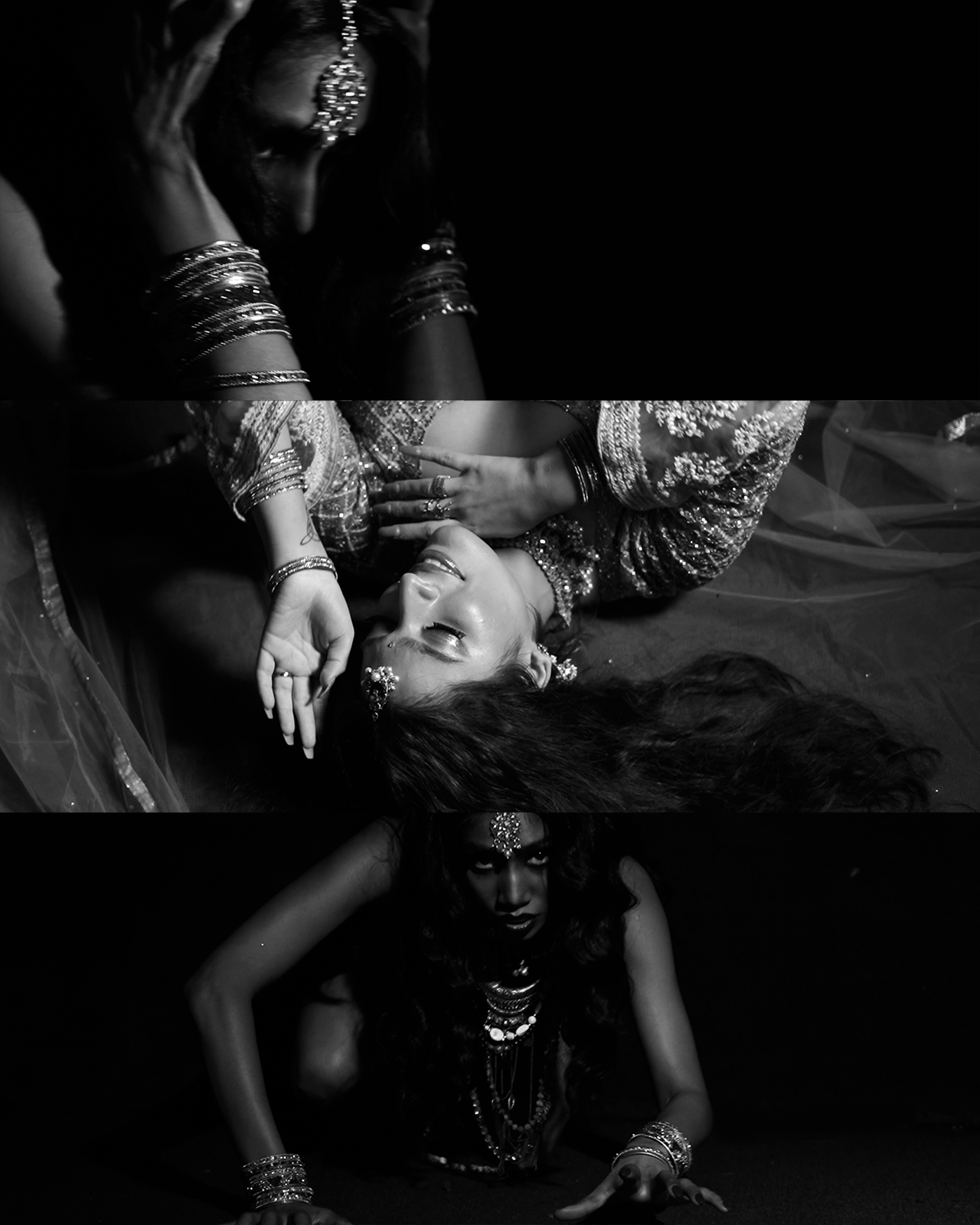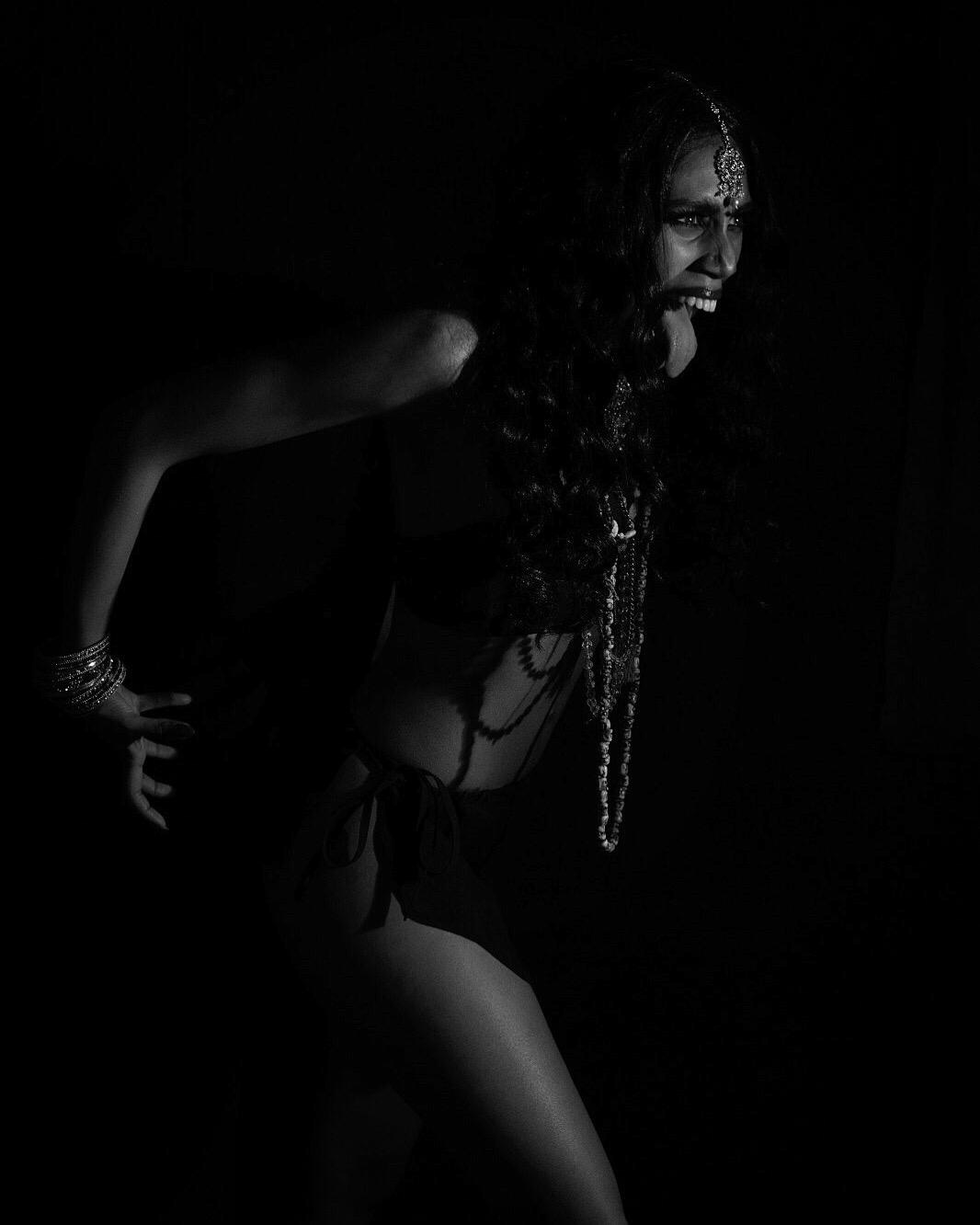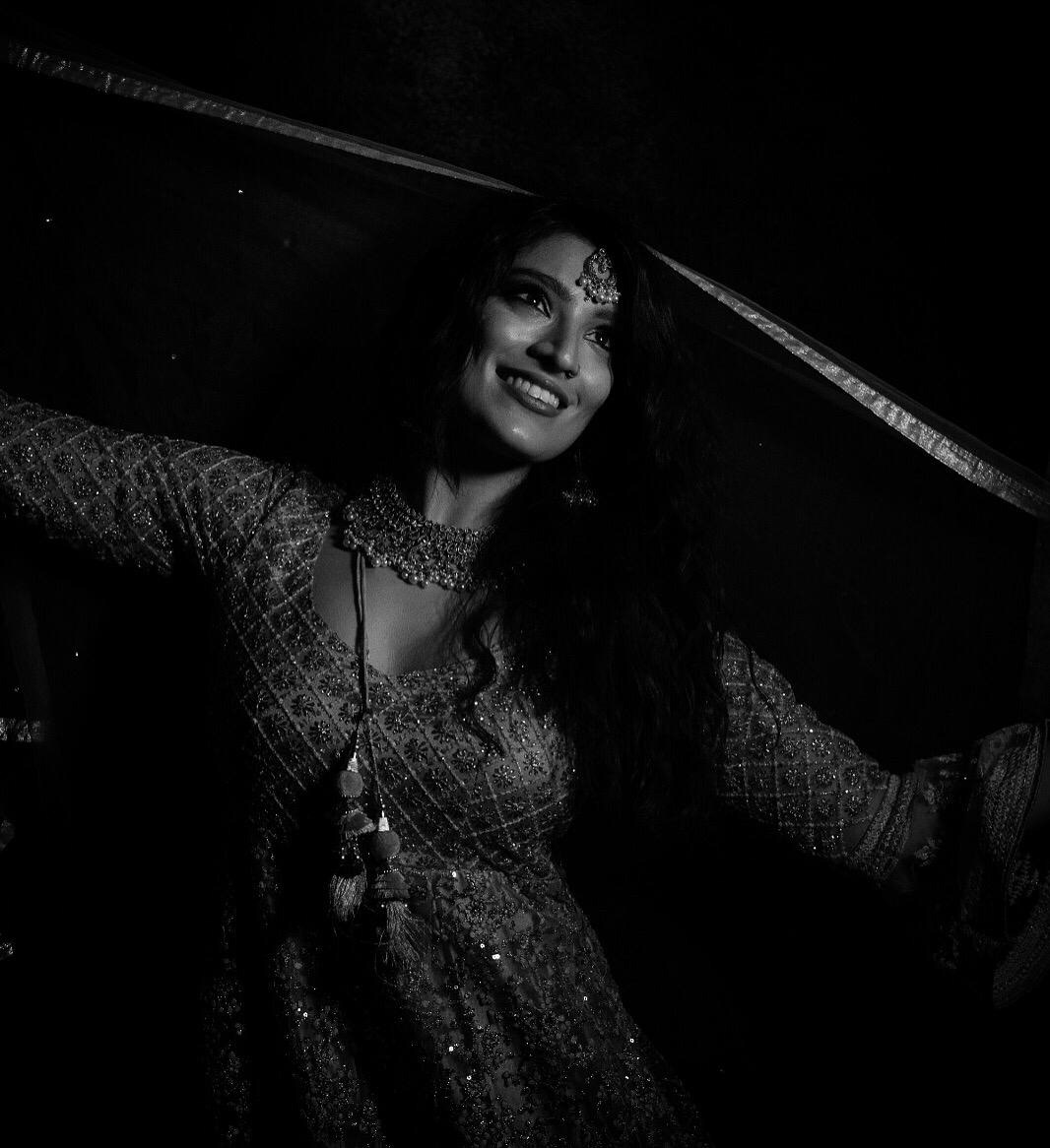 Here is a link to our fundraiser page if you're looking to help out!
https://www.indiegogo.com/projects/twin-flame-a-short-film/x/27422887#/